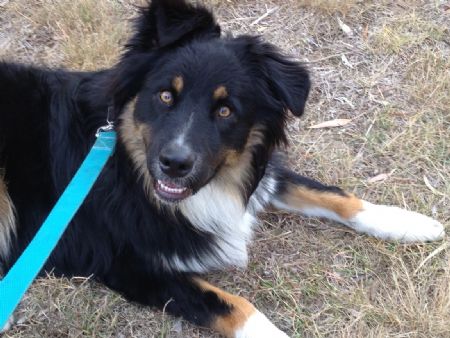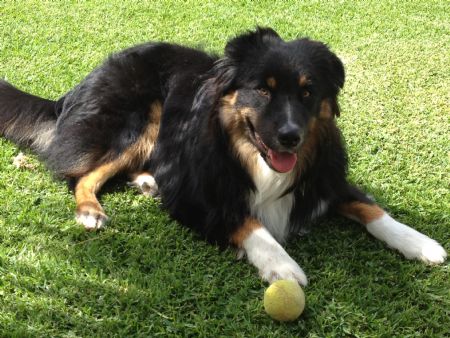 Occie on his 1st birthday Thank you to Kate and Rochelle for giving our boy a wonderful happy loving home
Hi Marie
We thought we would just send you an email to say hi and give you an update on our favourite little puppy Occie!
He turns 1 tomorrow and we can't believe it. He has become the centre of our lives and makes us so happy everyday. He is the most loving, affectionate, well-behaved and intelligent dog. We can't thank you enough for giving him to us!
We have attached a couple of photos of him recently so you can say how much he has grown and how handsome he has become.
We hope all his siblings have gone to homes who love them as much as we love Occie and that you and your family are doing well.
Who knows, one day we might be after a little brother or sister for Occie and you will be our first point of call!
Cheers,